Chris Hülsbeck
From C64-Wiki
Jump to navigation
Jump to search
Chris Hülsbeck

Birth Name:
{{{Birth Name}}}
Alias:

Chris Huelsbeck
Soundmagier
Hülsi

Birth Year:
1968
Birthplace:
{{{Birthplace}}}
Death Year:
Resting Place:
{{{Resting Place}}}
Nationality:
Germany
Employer:
Occupation:
{{{Occupation}}}
Known For:
{{{Known For}}}
Q-Link Handle:
{{{Q-Link Handle}}}
Social Media:
{{{Social Media}}}
Website:
www.huelsbeck.com

Chris Hülsbeck is a computer musician and a programmer. In particular, he became famous for his soundtracks on the C64.
He got his first instrument, an electronic organ, at the age of 12. The very same year he also got a drum kit. When he got his first MIDI synthesizer at age 15, he developed an interest in home computers. His first successful piece was the song Shades on the C64. This song ranked number one in a contest of the magazine 64'er. Several months later, his program Soundmonitor was awarded listing of the month in the 64'er magazine.
Shortly after, Chris Hülsbeck became a permanent at Rainbow Arts. For Rainbow Arts, he programmed the songs for the games The Great Giana Sisters, Katakis, Jinks, Bad Cat und To Be on Top, among others. The latter was almost entirely made by Chris Hülsbeck alone. Soon, fans and magazine began to nickname him Der Soundmagier ("the Wizard of Sound").
Later on, Hülsbeck also composed and programmed several songs for the Commodore Amiga. When he was asked during an interview, what was the first piece of music he got to hear on an Amiga, he answered it was The Pawn. He was totally thrilled by this game's sound.
At the end of 1990, Chris Hülsbeck founded the company A.U.D.I.O.S., its standing for Art Under Design, Imaginations Of Sound.
Currently, Chris Hülsbeck is running a weekly broadcast called Retro Spielen("playing retro") on Twitch. During the broadcast, Hülsbeck, Audi and guests play iconic games from the C64, the Amiga and other platforms. The broadcast is scheduled every Friday evening, German time. The broadcast is in English language.

Chris Hülsbeck lives in Petaluma, California, in the San Francisco Bay Area. Since living in the US, he prefers his name to be written as "Huelsbeck".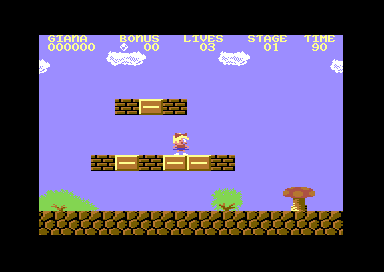 He wrote music for the following C64 games: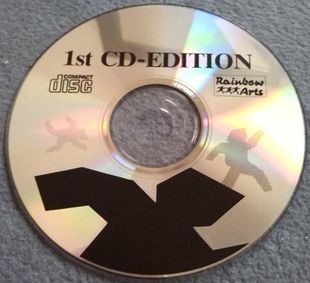 The following CDs with games music by Chris Hülsbeck were published:

Applications: